In 1962, the Southern Michigan Mutual Insurance Company celebrated it's 100th year in continuous operation and was presented with a plaque by the State of Michigan as a Centenary Business.
In 2013, Southern Michigan Mutual Insurance Company became USA Underwriters. The name may have changed, but the dedication to our customers, our drive to serve them and their communities hasn't. USA Underwriters' mission as a leading Property and Casualty Insurance company in Michigan, remains largely unchanged from the mission of it's progenitor: to provide affordable, quality insurance solutions to families and individuals.
Insurance has changed a lot in the last century and a half. When Southern Michigan Mutual Insurance Company was founded, automobiles simply didn't exist.
That all changed — right in the company's back yard — at the turn of the 20th century when Henry Ford's Model T began rolling off the assembly line.
In an instant of history, the car supplanted the horse and buggy as American's primary mode of transportation. The era of the Automobile had begun, and the Southern Michigan Mutual Insurance Company was front and center for one of the most dramatic shifts in American history. The car accelerated economic growth, and offered a freedom of travel that had been nigh-unimaginable for the vast majority of people through the whole of human history.
As the decades marched on and the automobile evolved from what was essentially a motorized horse carriage into an entire school of engineering and design,  so to did the regulations surrounding their safety, their effect on the safety of pedestrians and property, and how to protect everyone from the new risk these machines posed to drivers, communities, and businesses.
Michigan's infamously complex auto insurance laws made it a crucible for insurance companies like the Southern Michigan Mutual Insurance Company — only those able to navigate the complex regulatory environment would survive.
USA Underwriters provides price-conscious consumers same-day coverage with very competitive rates.
Local insurance professionals are ready to serve you, so call us today!
Our mission has remained largely unchanged over the century and a half the company has operated: to quickly provide affordable insurance solutions for our customers that support the communities and families they represent.
Despite Michigan's infamously expensive automotive insurance prices, USA Underwriters has developed a program to provide same-day coverage at an affordable price.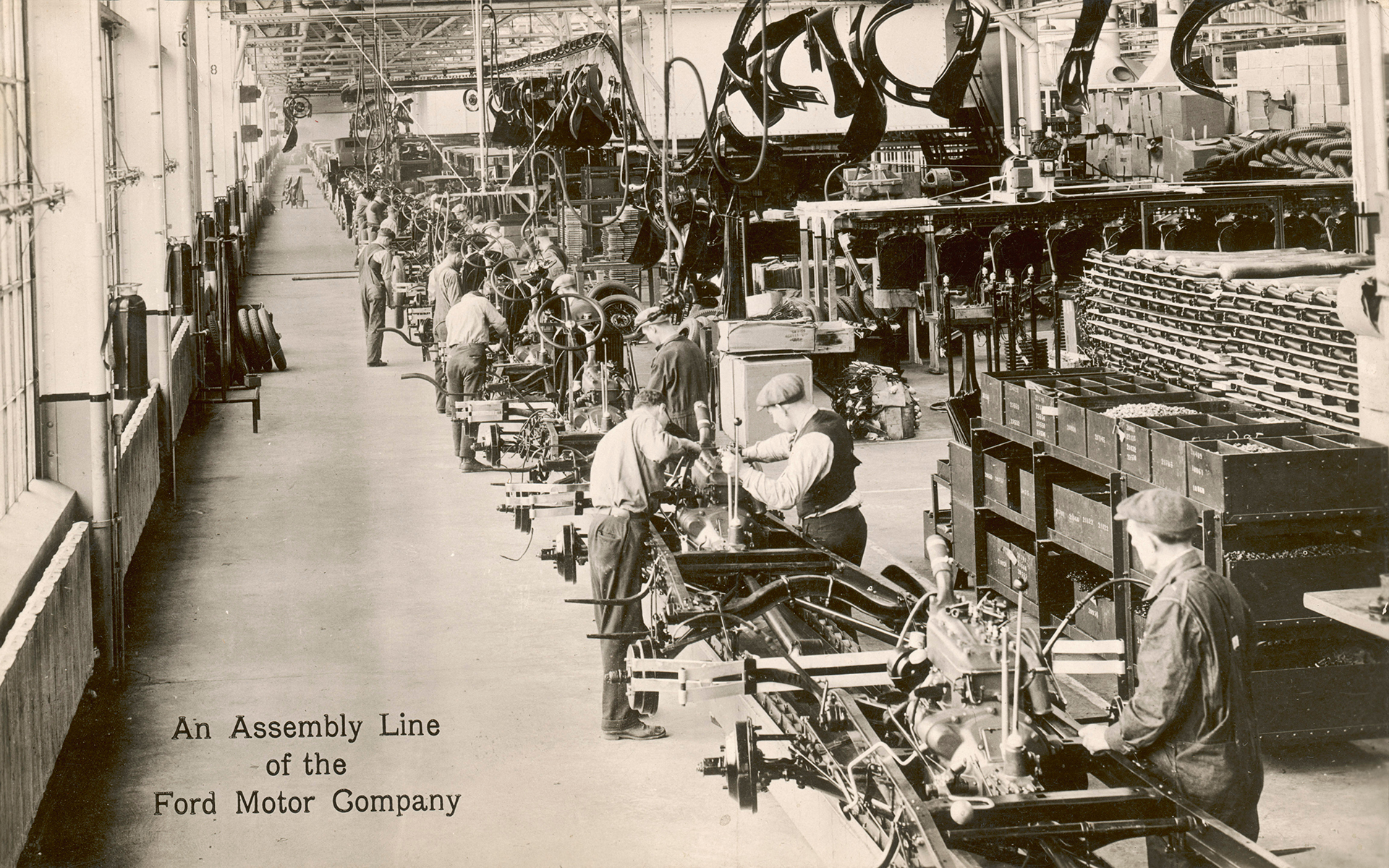 Michigan's oldest auto insurance company
The Southern Michigan Mutual Insurance Company was founded in 1862 and was renamed to USA Underwriters in 2013. As such, it is Michigan's oldest continually-operating insurance company.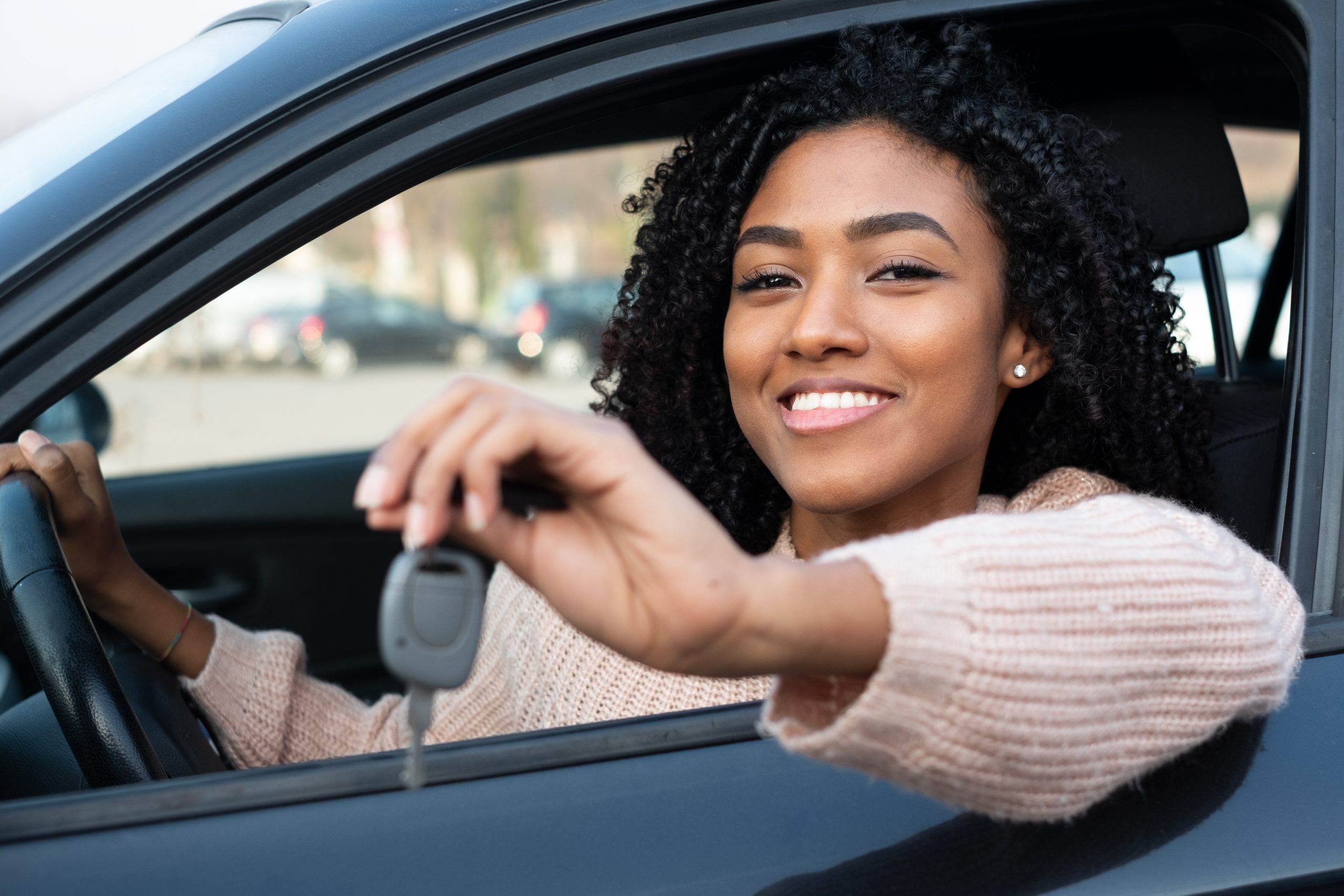 same-day coverage.
No Dilly-Dallying and no delays; get a quote and an insurance policy on the same day!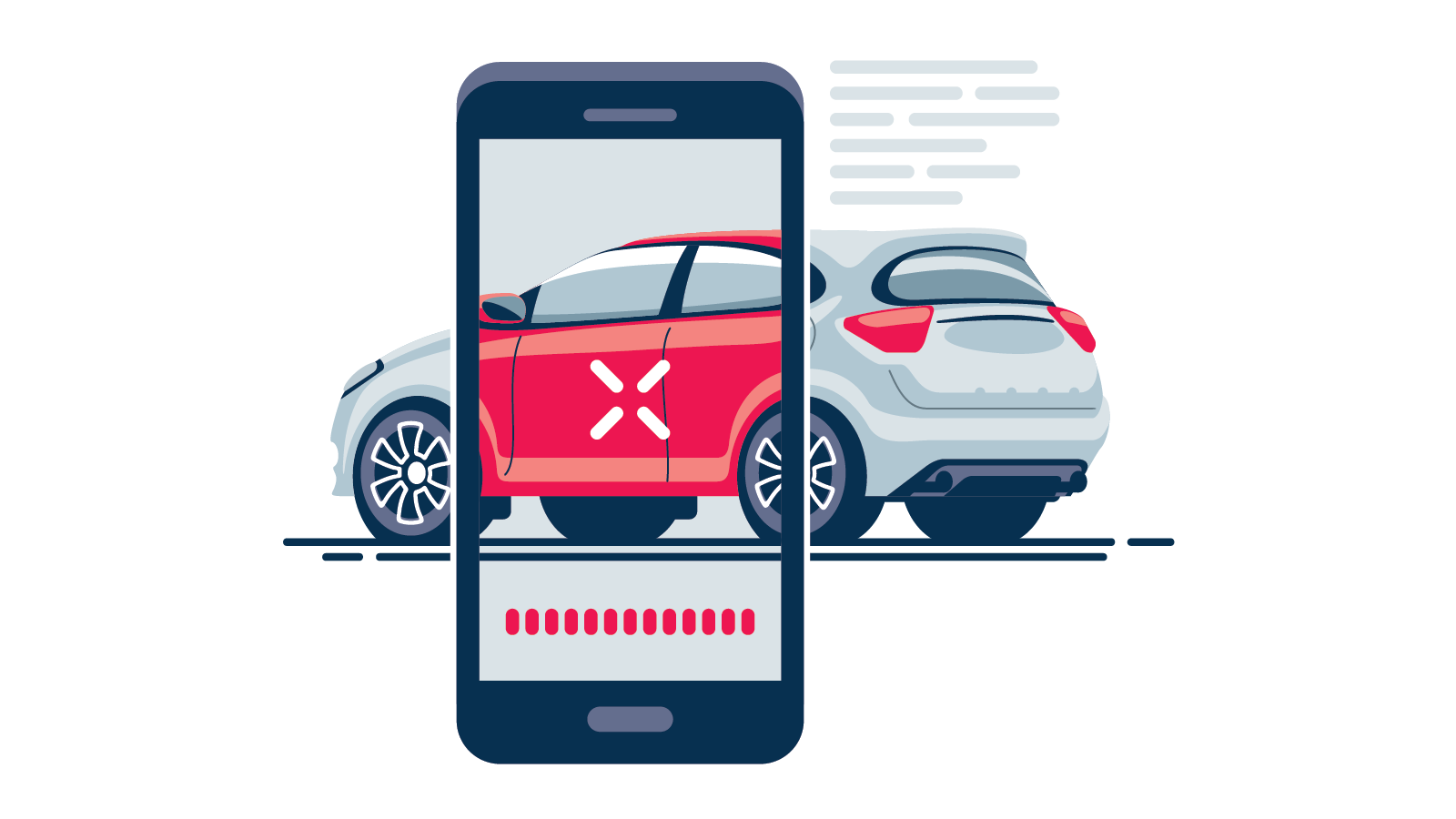 customize your policy
USA Underwriters' SHIELD policy isn't just affordable on its' own, but is tailor-made to suit your needs, budgets, and lifestyle.